House F by Ido, Kenji Architectural Studio
Traditionally minimalistic Japanese single family house located in Osaka. This three storey property was designed in 2008 by local Ido, Kenji Architectural  Studio.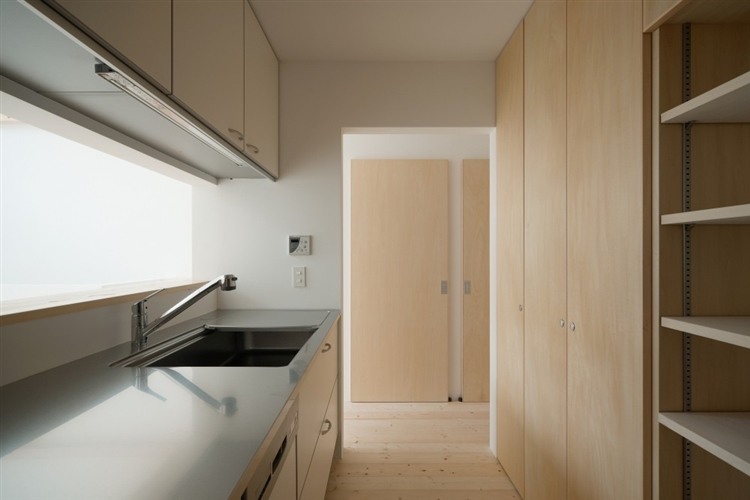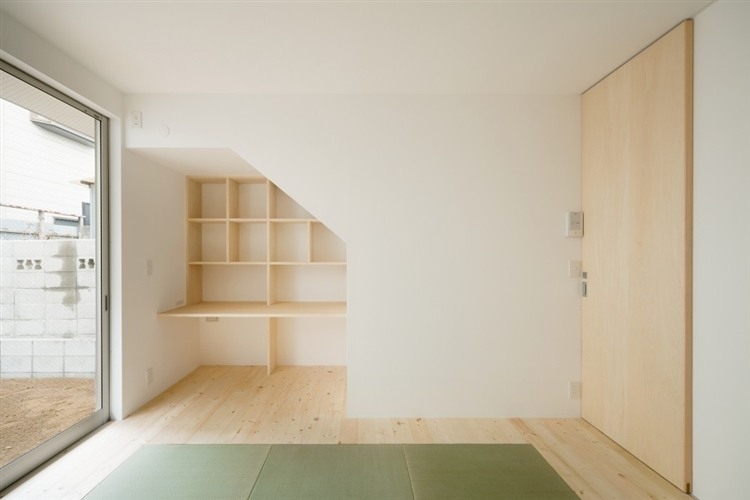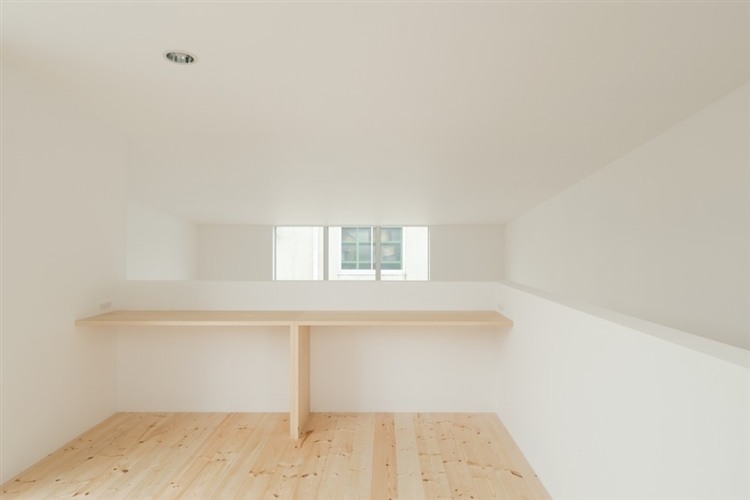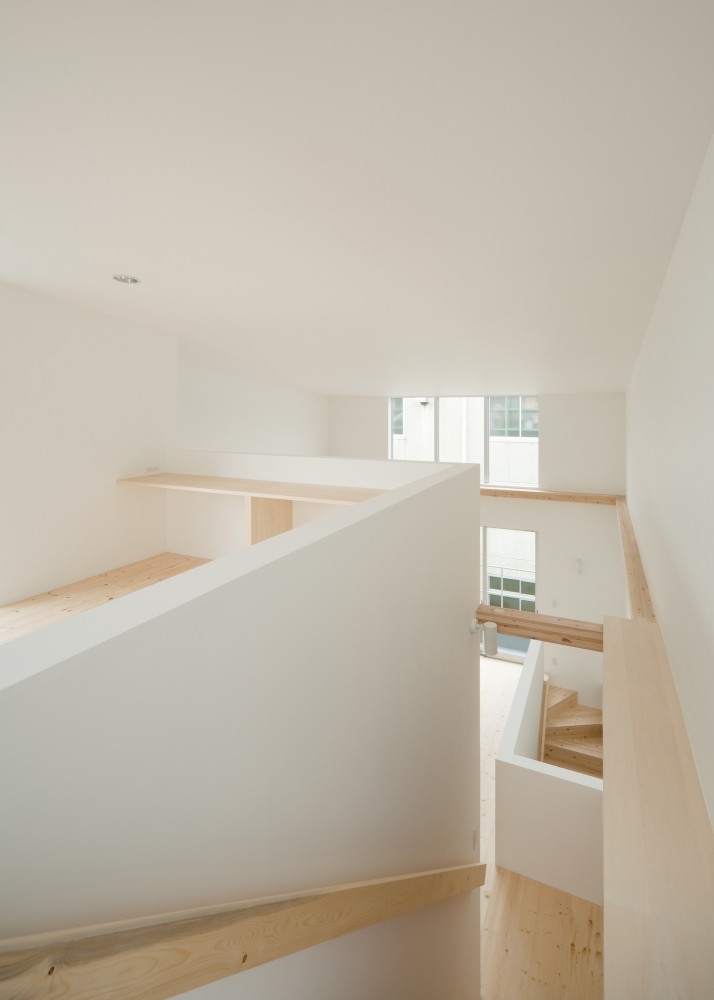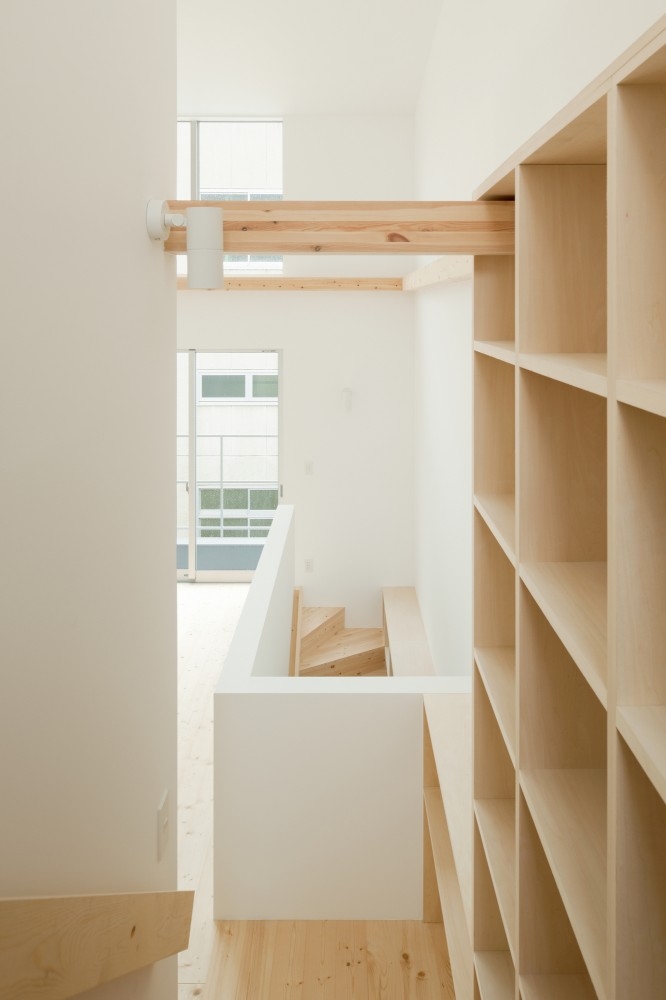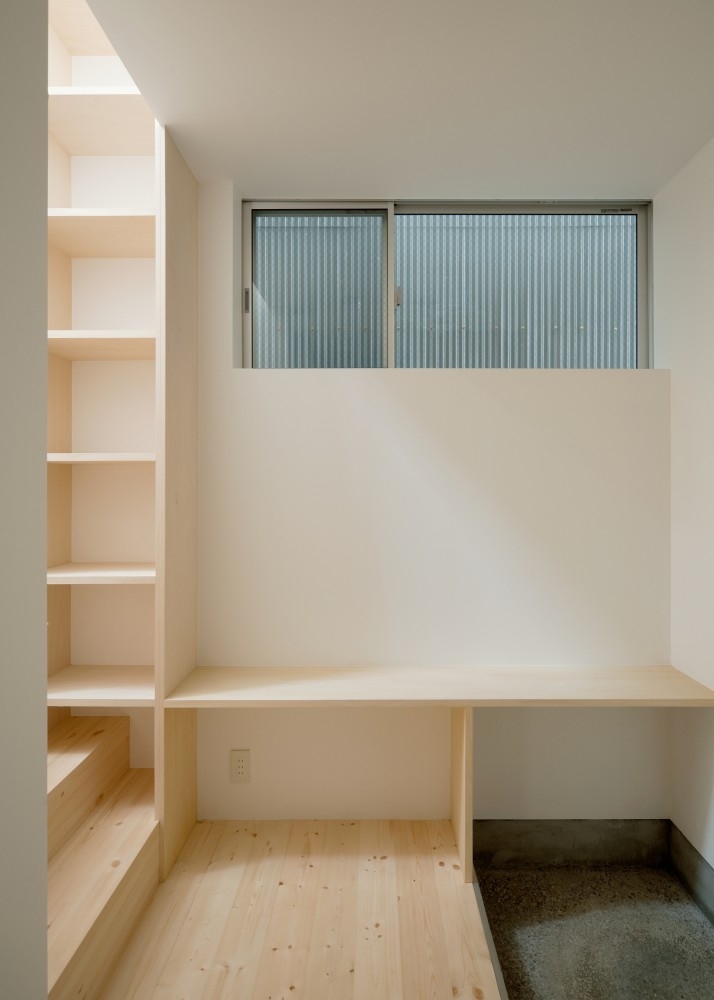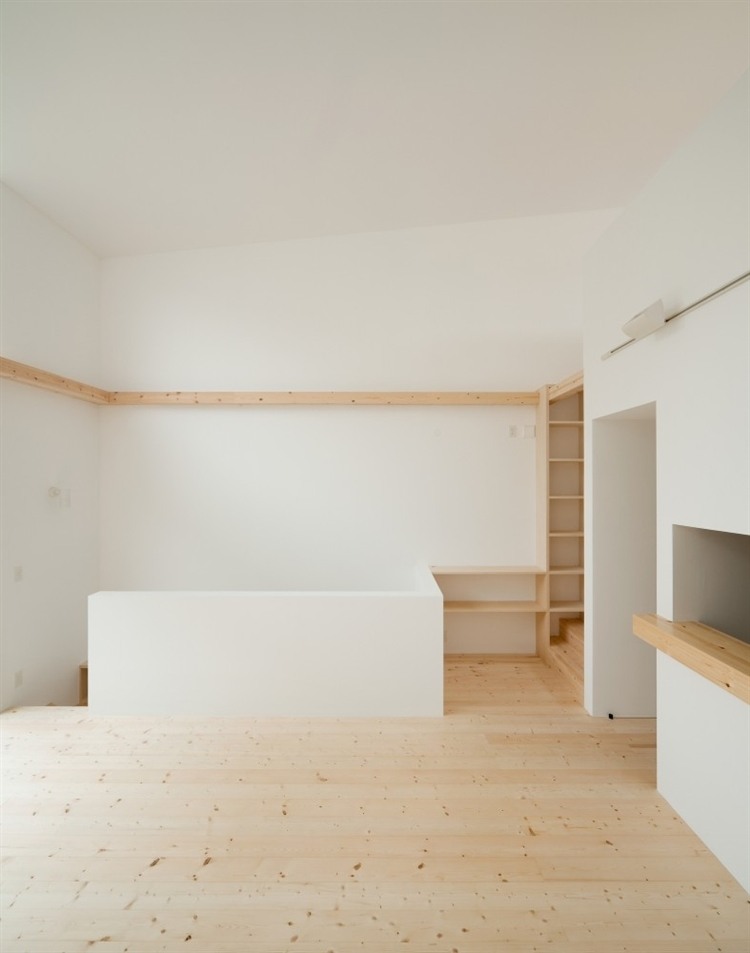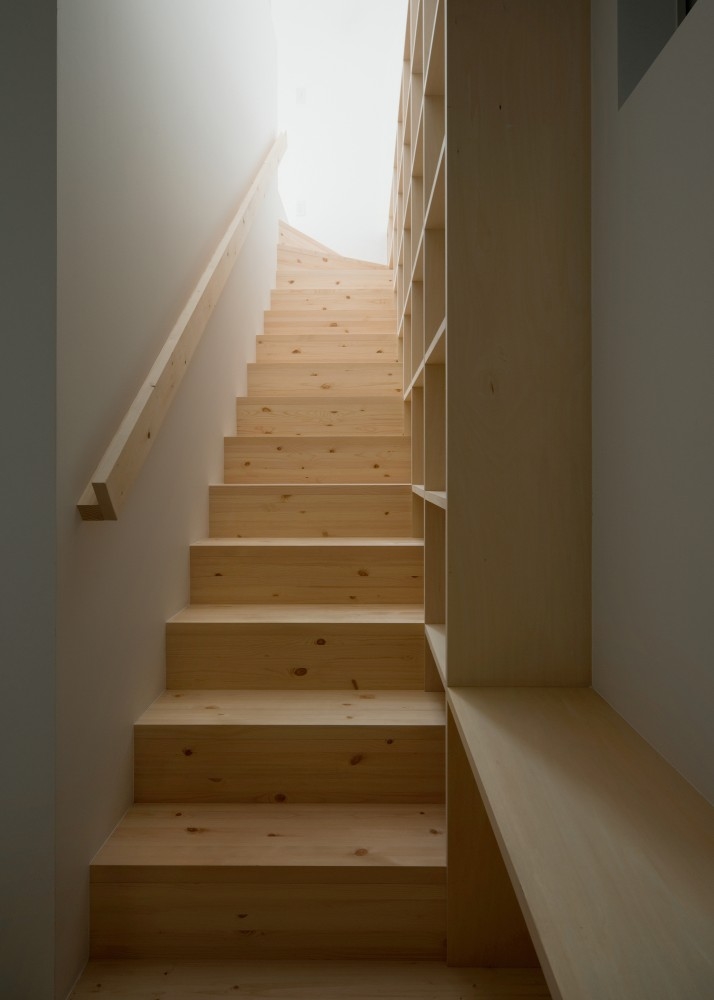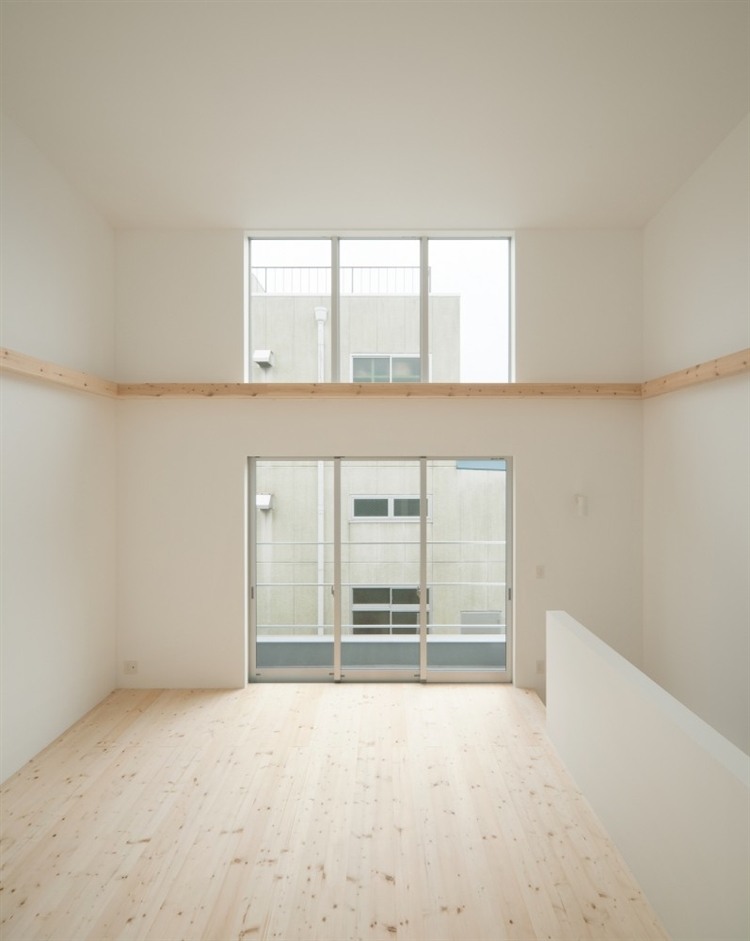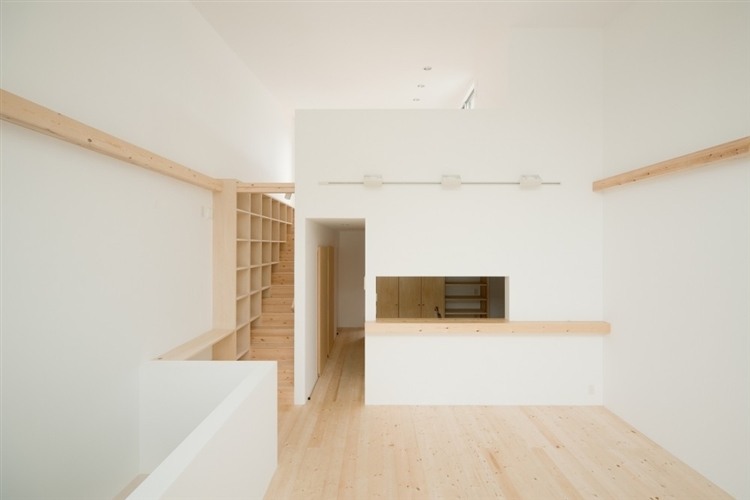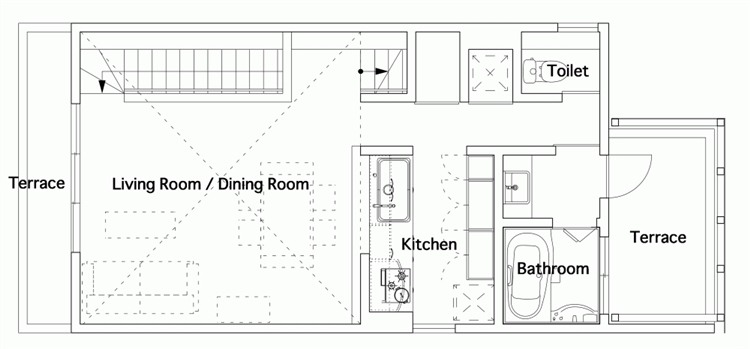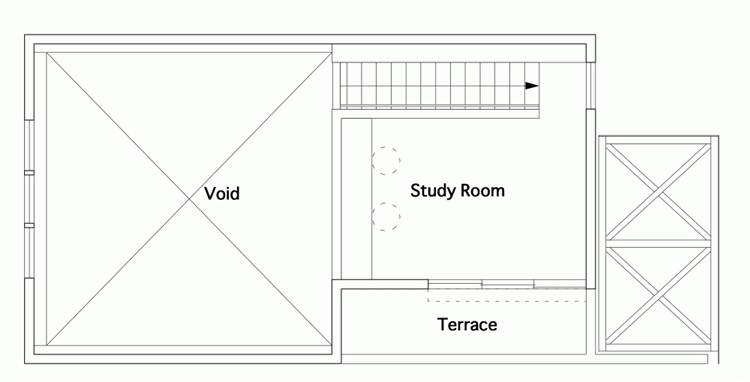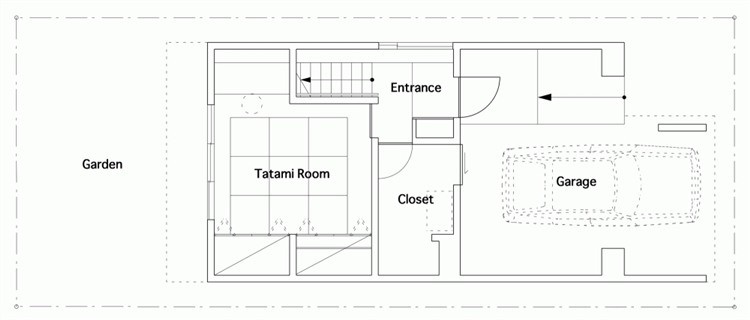 Description by Ido, Kenji Architectural Studio
It is a wooden three storey house that is built on urban narrow site. It aimed at a quiet, soft space with the wood and the wall of painting. The space with a brightness and openness was secured, and the space and the pitch with the density were applied. The beam of the void where the wind pressure had been received and the counter of kitchen were produced with the same material, elements were united, and "Meaning" of the beam and the counter was obscured.
Visit Ido, Kenji Architectural Studio
Gallery
From the Web
Recommended
Comments