Moscow Apartment by Ksenia Nikitina
Beautiful eclectic apartment – duplex designed by Russian interior designer Ksenia Nikitina situated in Shabolovka, Moscow.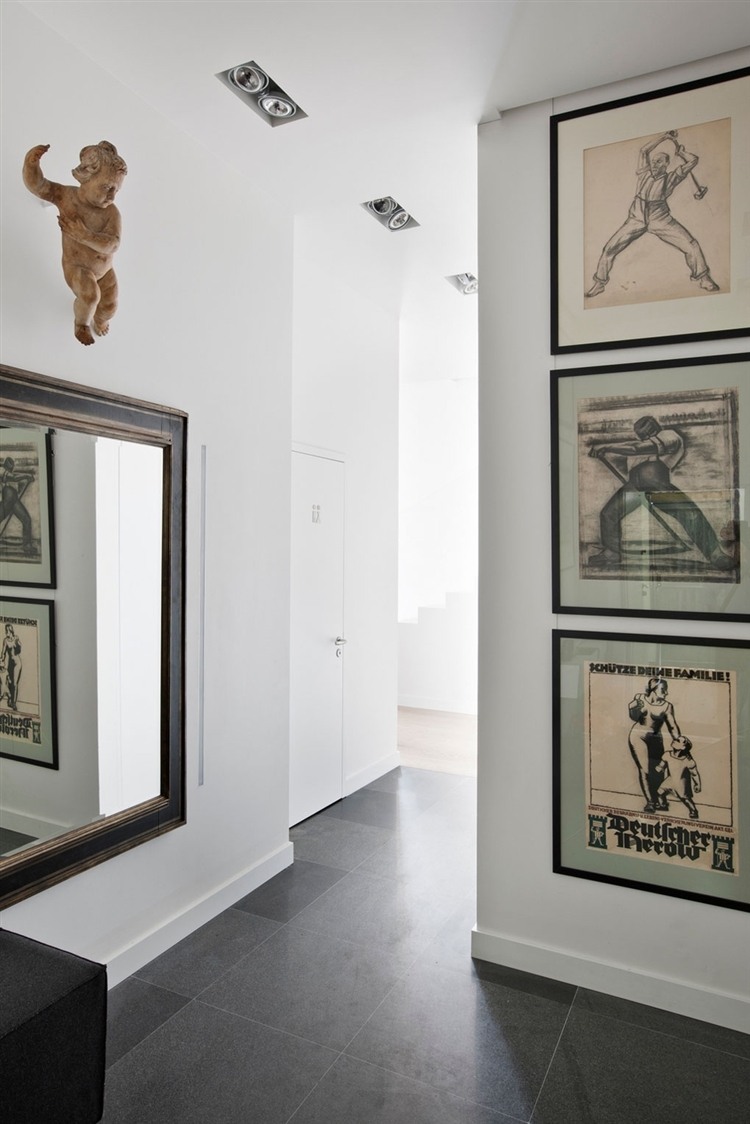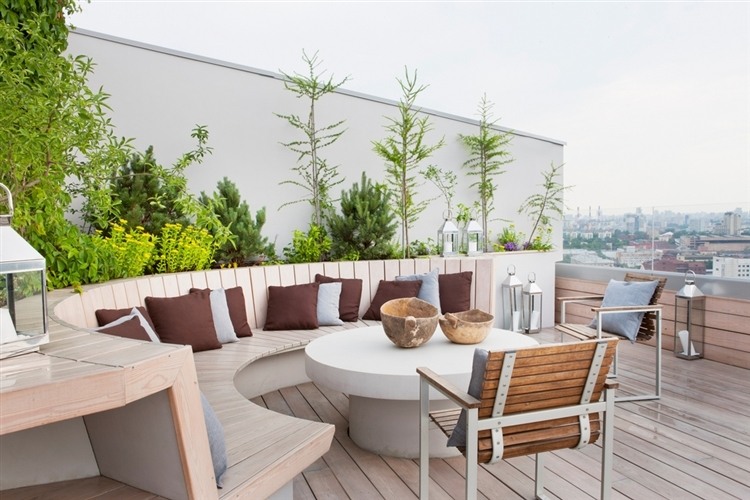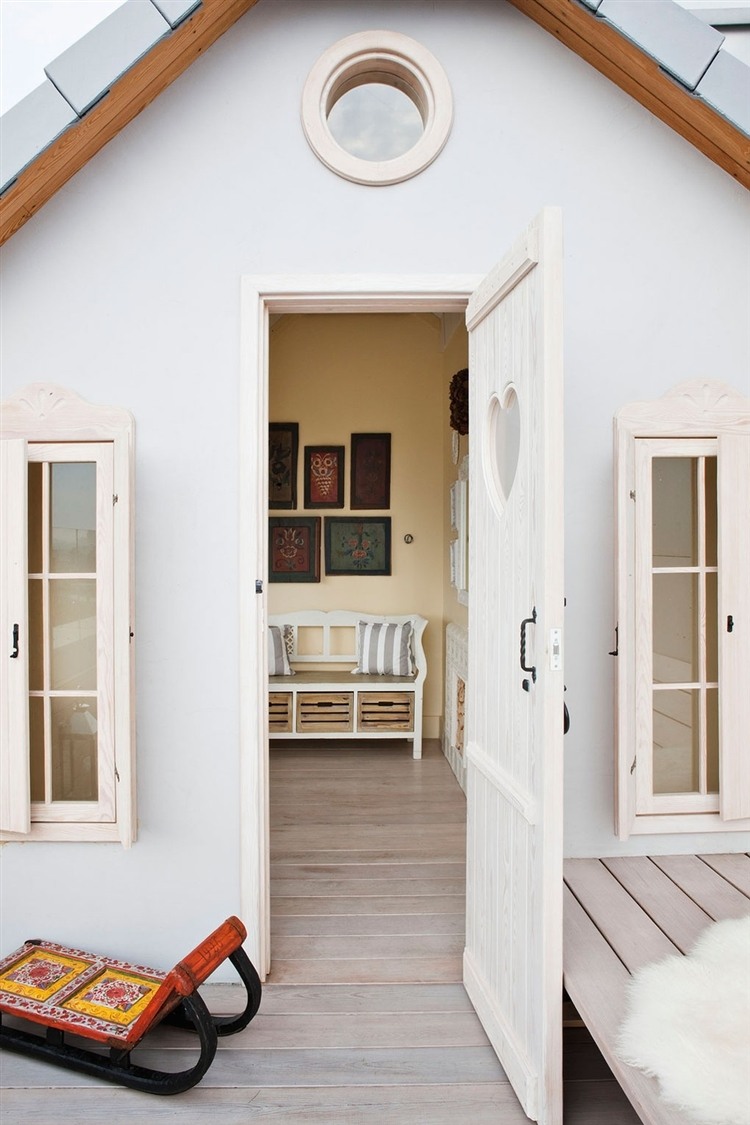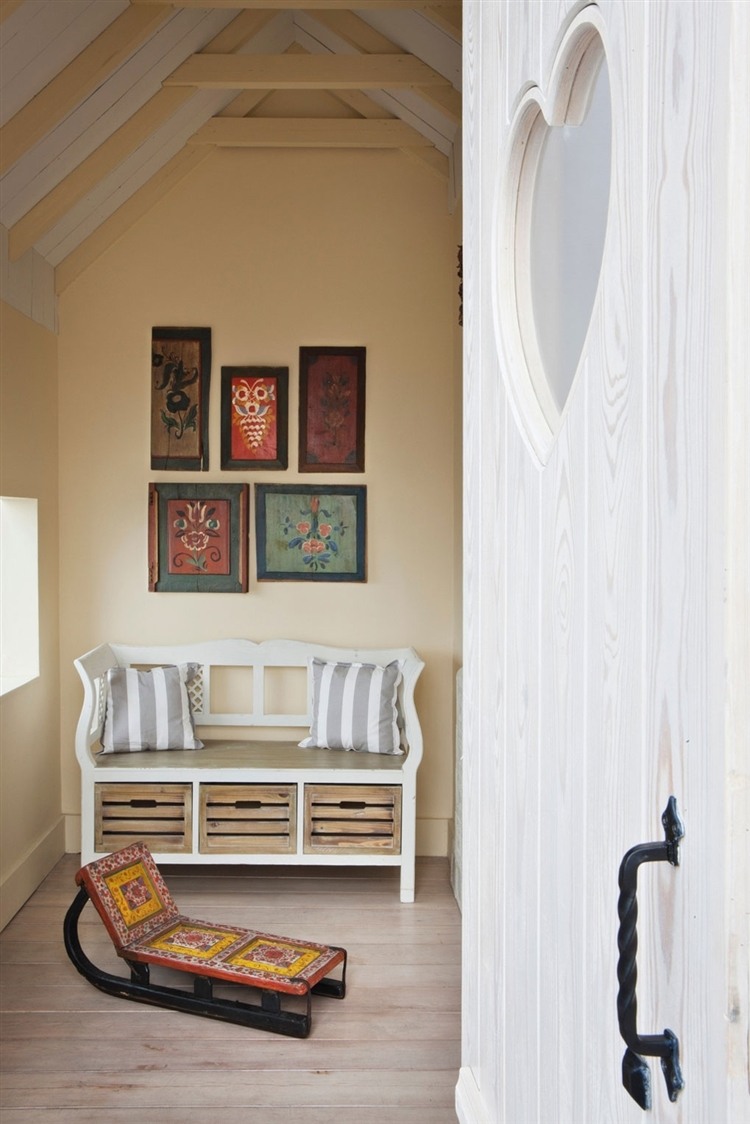 Description by Ksenia Nikitina
It turned out that the apartment was not so easy to separate into isolated rooms – since there was so much glass in the apartment, it was difficult to use walls to separate the space.
I did not want to get hung up on any particular style. I tried to make the apartment a modern, comfortable space for living with children, not very technological, but rather humanistic.
At one time we traveled the Vologda region, where we found a lot of interesting objects. We now have a huge collection of antique spinning wheels, embroidered towels, panels, and carved angels. This is quite a different style art, not similar to the Palekh, Khokhloma and gzhels.
Gallery
From the Web
Recommended
Comments