Sonoma / Sea Ranch by Marcus & Willers Architects
Marcus & Willers Architects completely redesigned this 1966 two-storey single family house situated in Sonoma, California.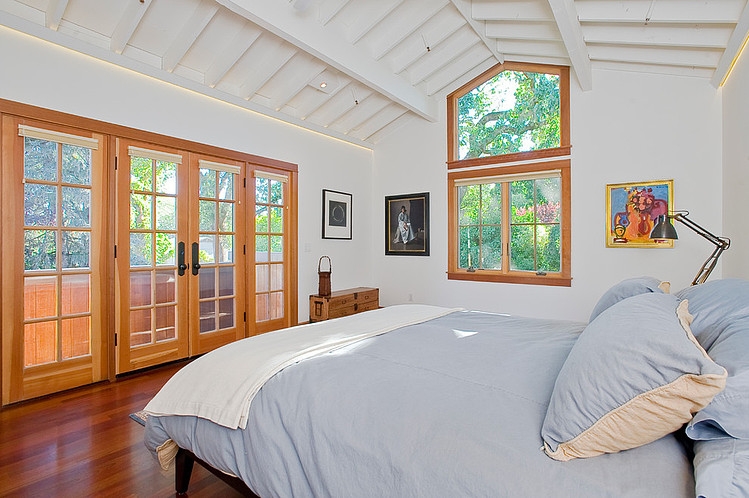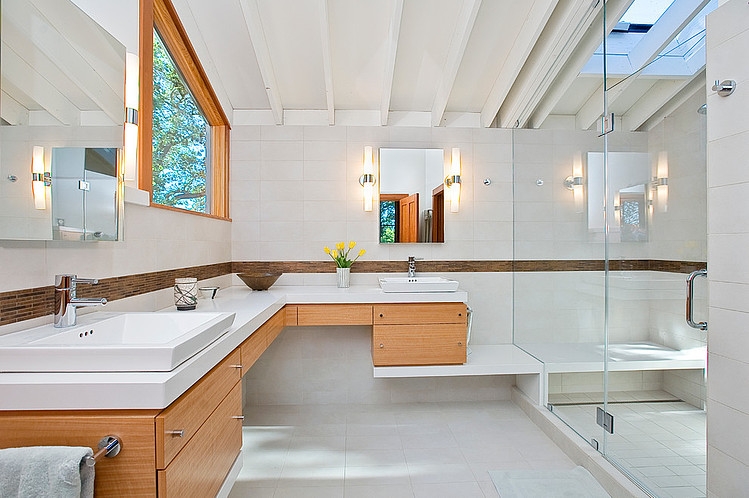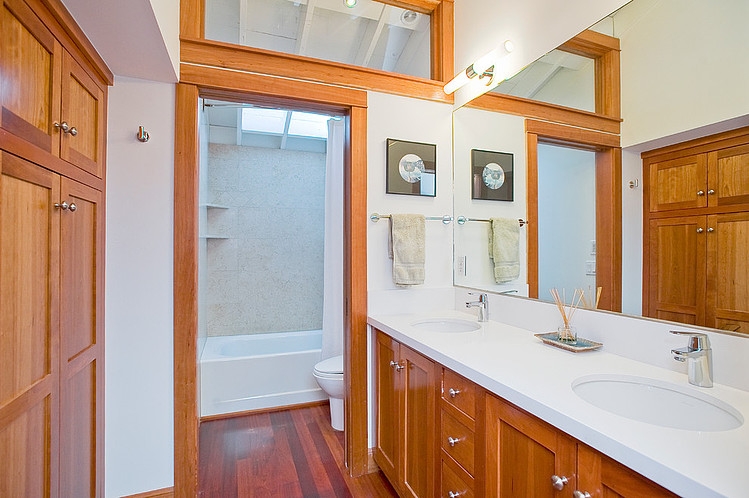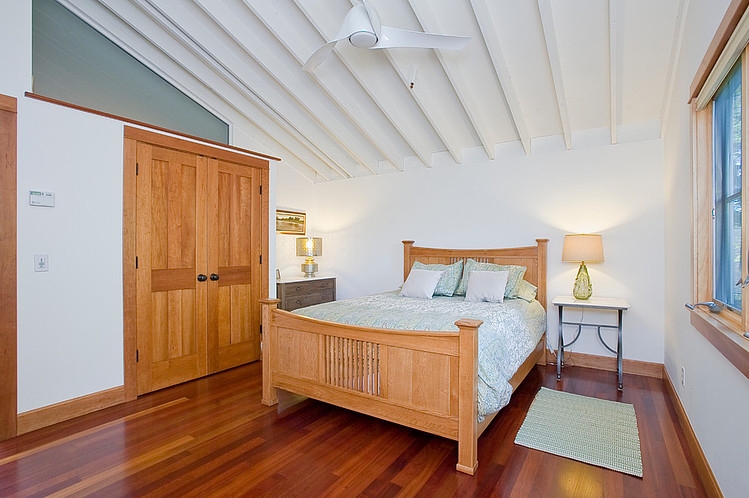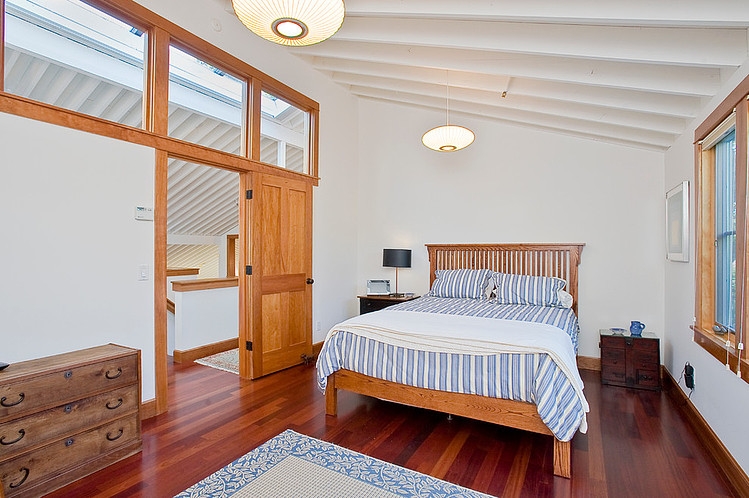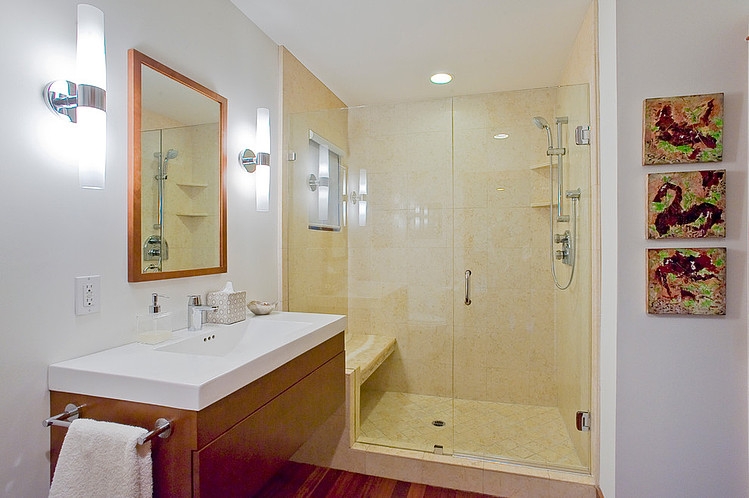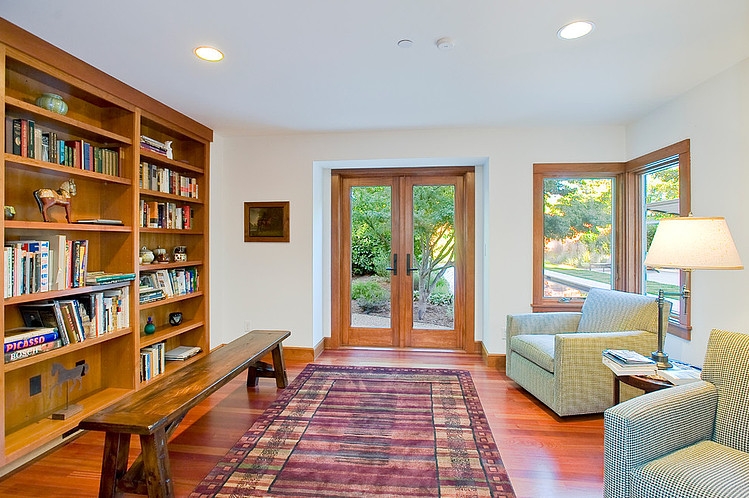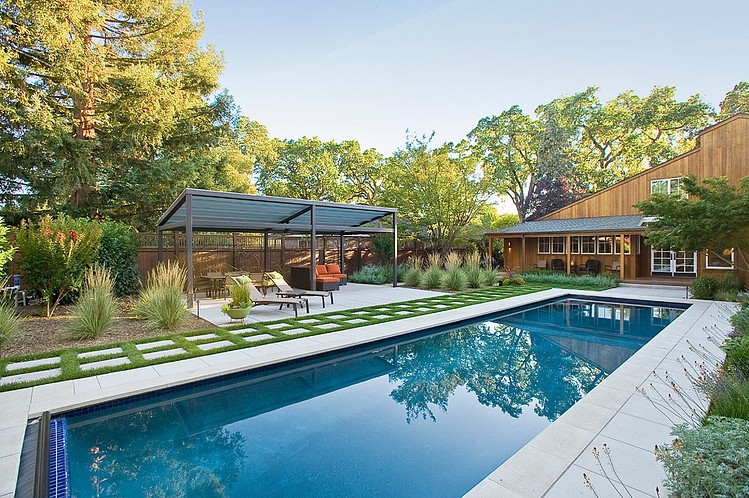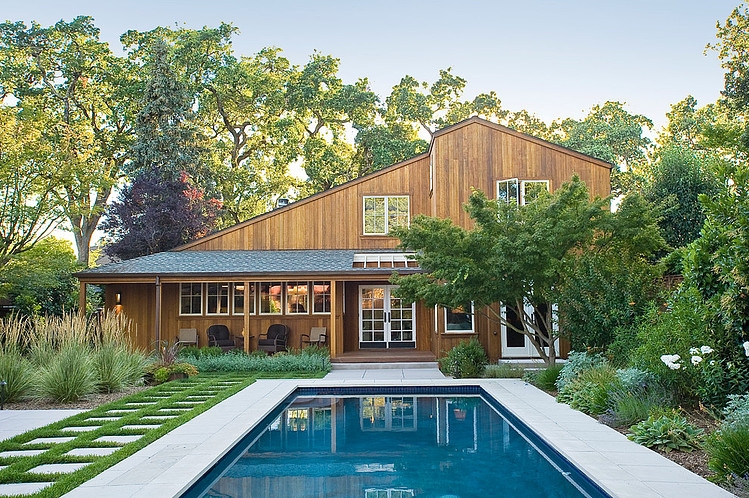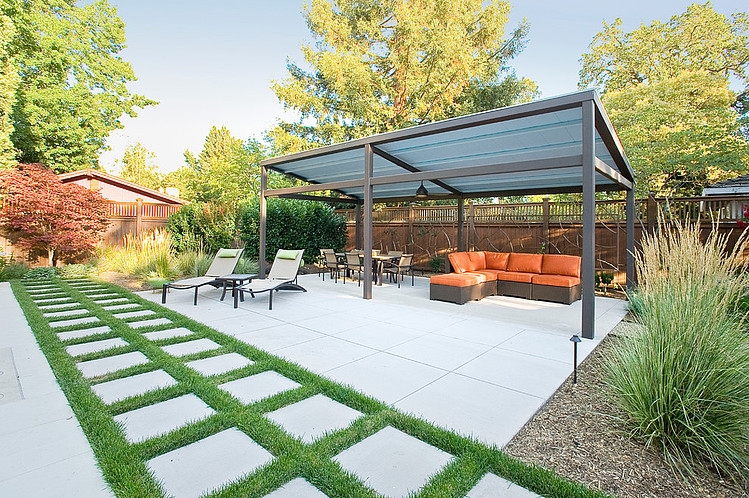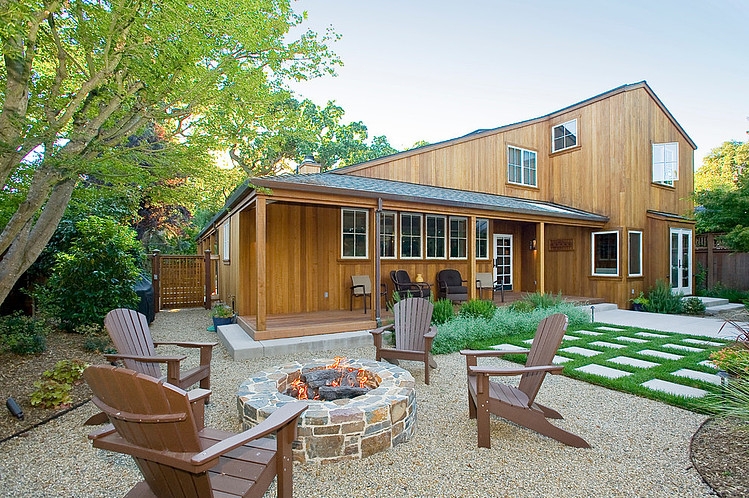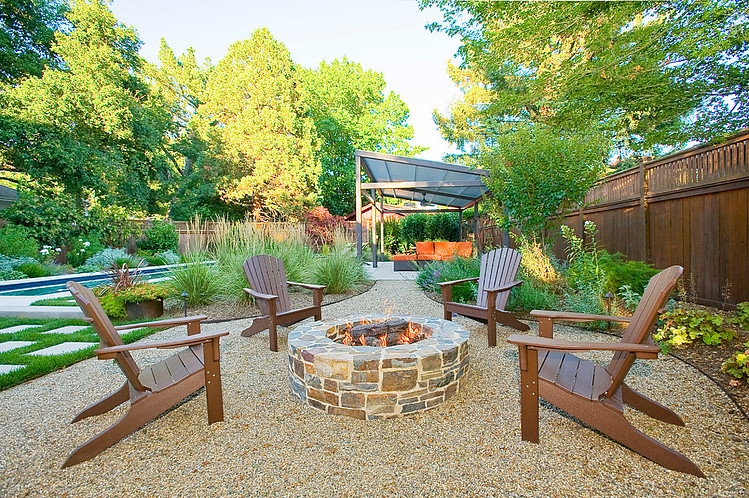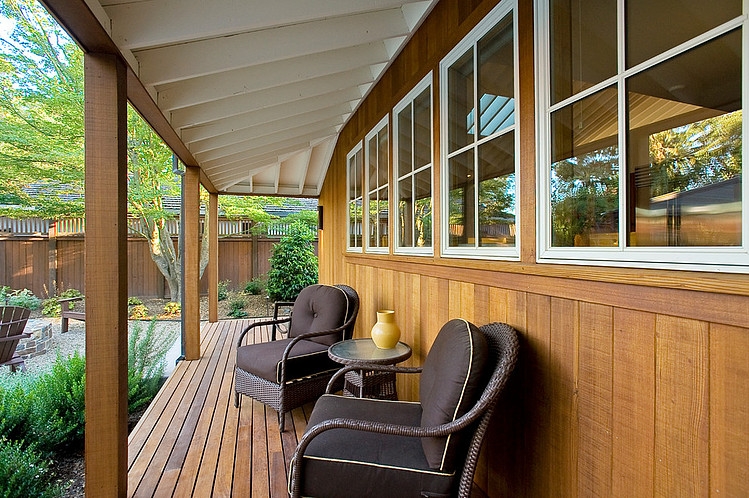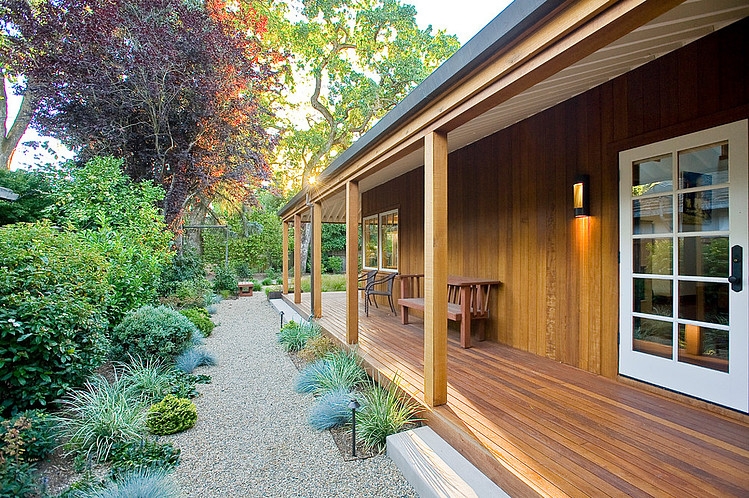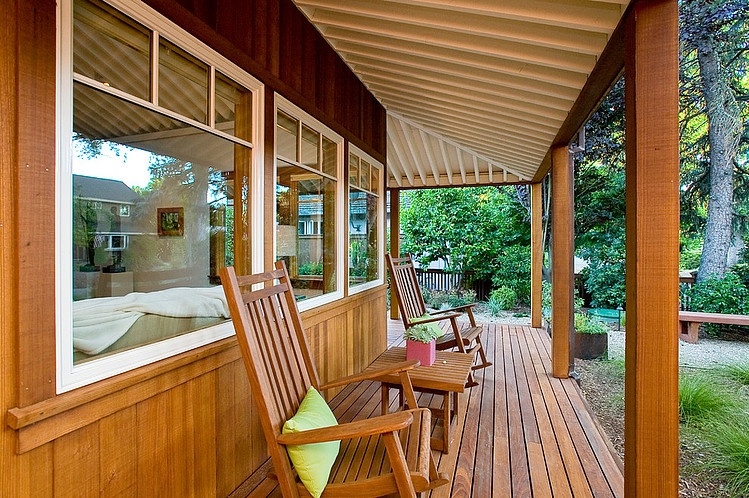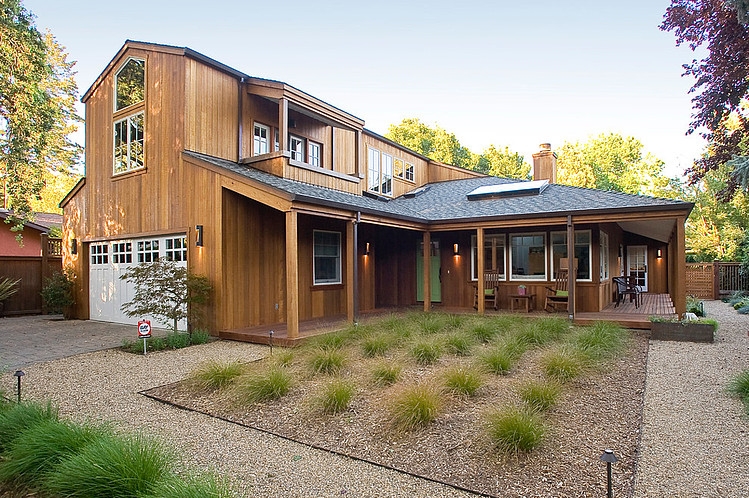 Description by Marcus & Willers Architects
In 1965, as the first buildings in The Sea Ranch along the Sonoma coast were being completed, the Knutsen family of Sonoma hired the architectural firm of Moore, Lyndon, Turnbull, and Whitaker (MLTW) to design their home in Sonoma. MLTW were the architects of the first major buildings and later many homes in The Sea Ranch. The Knutsen's home, completed in 1966, was a Sea Ranch style home adapted to Sonoma's climate.
In 2002 new owners, a family of seven, purchased the Knutsen home. The home, except for having its redwood siding painted, had not been modified. The kitchen and bathrooms were small even by 1965 standards. The aluminum single glass windows and sliding doors needed replacing and the siding, after years of neglect and then painting, needed to be replaced.
The primary objective of the renovation was to retain the original architectural character of the house while accommodating the needs of the new family. The renovation included a new two-car attached garage, a new main bedroom suite, the addition of a library and new bedroom above, replacing all windows, electrical and plumbing in the house, installing a radiant floor heating system, and finally, replacing the vertical grain redwood siding and the exterior decks.
In 2011 the current owners purchased the home and asked us to remodel all the bathrooms and the kitchen as well as upgrade the lighting. But specifically, to resurrect the modern sensibility of the original design throughout the interior and exterior.
The landscape was completely redesigned with the addition of a lap pool, shade structure and fire ring.
Visit Marcus & Willers Architects
Gallery
From the Web
Recommended
Comments